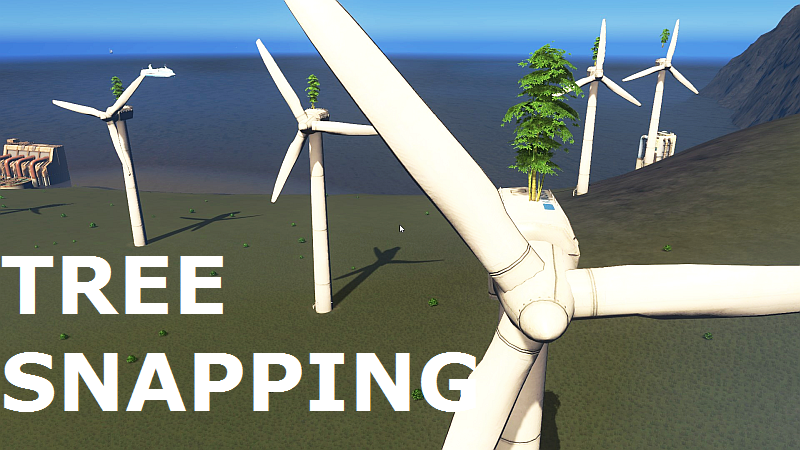 Our glorious modder BloodyPenguin has blessed us again with his new mod called Tree Snapping. It's basically the same as the Prop Snapping mod that's already available but this one is for trees. It allows you to place trees on top of different buildings or structures.
Tree Snapping is available for download on the Steam Workshop: https://steamcommunity.com/sharedfiles/filedetails/?id=869134690
---
As of now I'm including mod related news as new content for Colossal News. I would like to know what you think. Please contact me if you have any further ideas or just want to say hi!